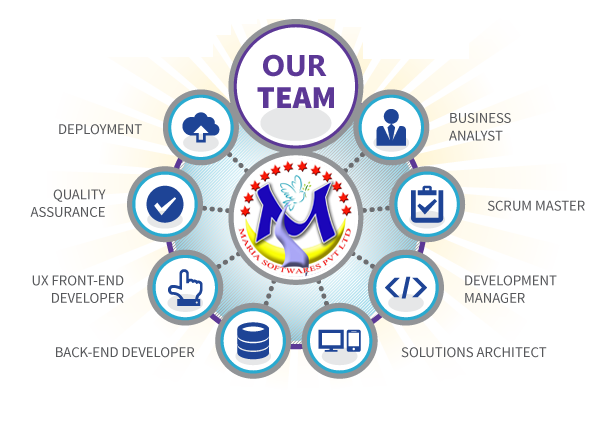 Maria Softwares is a Software Development and Web Development company located in Ponkunnam, Kottayam , India from 2006 onwards. At Maria Software, we understand our client's needs and develop software to meet customers' requirements. For any project, our first step is always to make sure we fully understand your needs, because we want our software solutions to add value to your business and drive your ongoing success. Throughout implementation, we encourage our clients to share their feedback and let us know how we can do even better.
Quick Assistance

With great products must come even better support. We are here for you always so please don't hesitate to contact us if you have any questions or suggestions.

High Quality

Our Products are in the market since 2007. So we have tested and modified the versions to deliver error free, fast products and applications.

Customized Solutions

Every customer is unique, so every product. We customize our products and applications so that the client requirements, his style are met. This result in ease of use and thereby maximum productivity.